Bespoke ​​​furniture
since 1990
For restaurants
The satisfiaction of our clients is at the heart of what we do. We believe that quality interiors create the ambience of an establishment and encourage the clients to come in. All the products we manufacture are guaranteed to meet stringent industry standards.
For hotels
We furnish hotel interiors in quality bespoke joinery, upholstery and metal products. With this wide range we can offer the best solutions to fullfil all demanding projects. Our portfolio includes stylized, classic and modern furniture.
For contract project
We shape commercial space according to the bold vision of the investor and clients. We provide innovative furniture systems for modern office, service and retail facilities.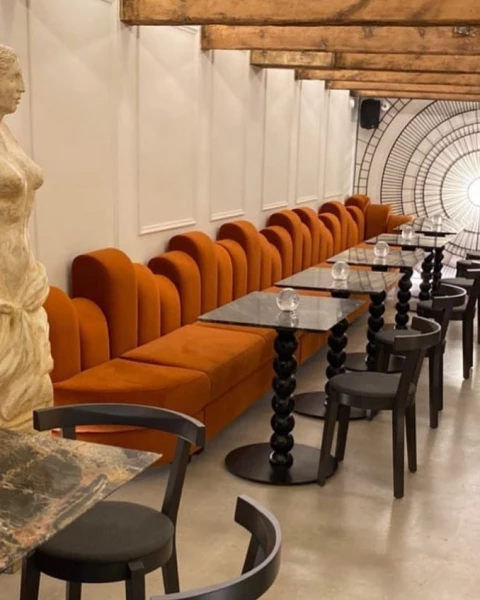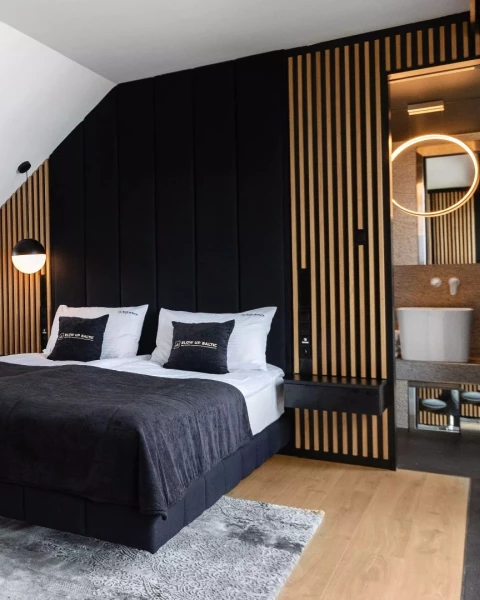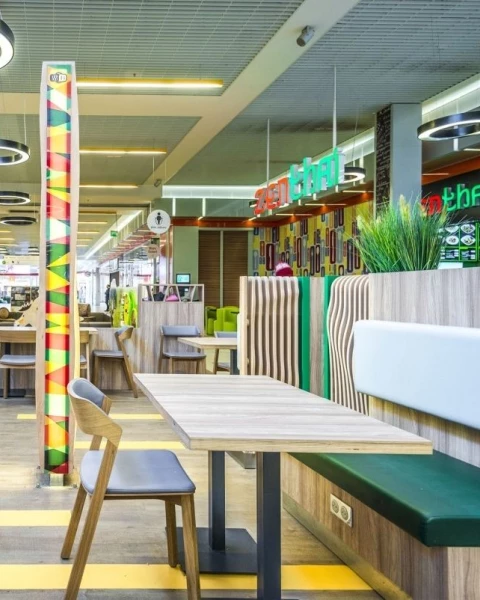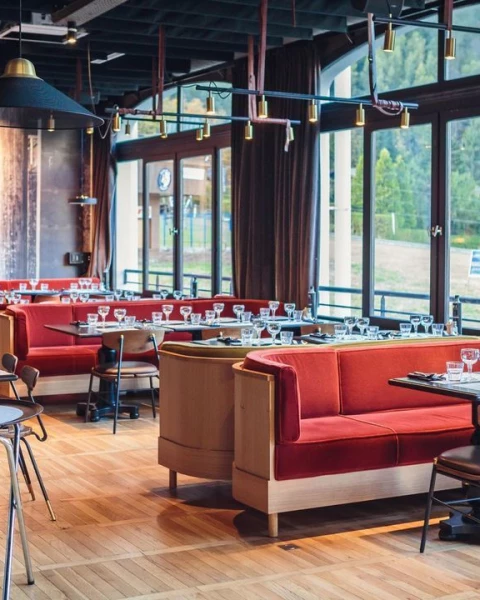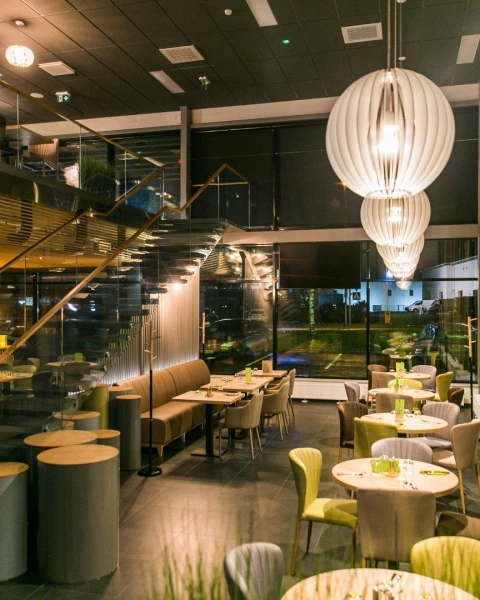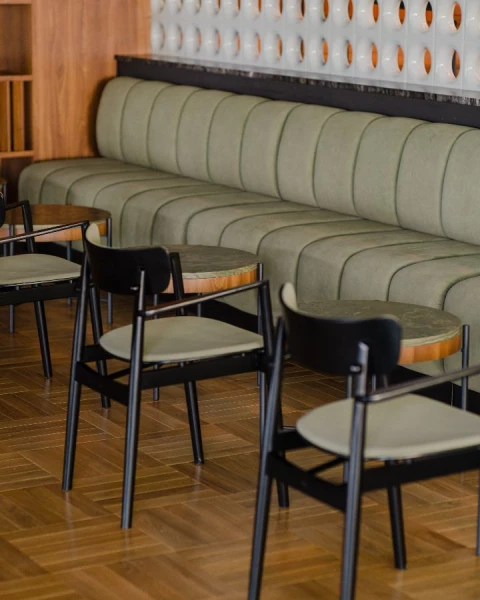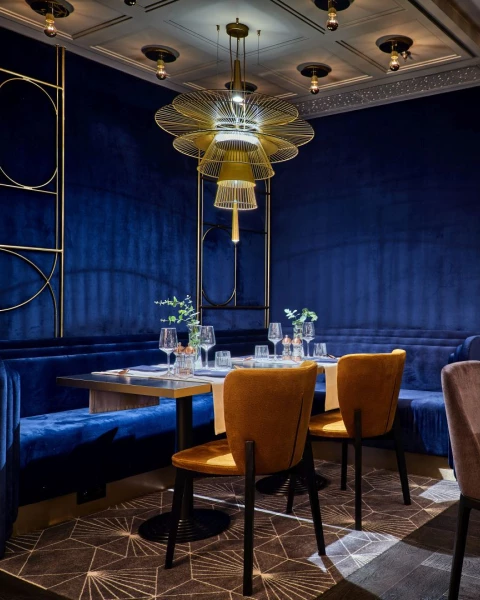 Polish

Production
We have our own manufacturing plant - with a joinery, upholstery, sewing and locksmith departments. A specialized design and production team ensures the highest quality and safety of your product.
Custom furniture
for commercial spaces
Do you love beautiful and refined interiors? Do you want your restaurant, hotel or other commercial establishment to attract customers and guests just by virtue of its unique aesthetics and finish?
If so, we believe we are the best partner for you to work with. We have been creating furniture for restaurants and hotels for more than 30 years, which demonstrates the extent of our experience
we have in this field and how well we can cater to customers. We are trusted by major companies, including global real estate developers, top architectural studios,
as well as well-known restaurateurs and hotel companies. We hope your brand will join the ever-growing list of satisfied customers of Demi Co.
Restaurant and hotel furniture,
tailor-made for your needs

We have a great understanding of the needs faced by owners of commercial establishments, whether local or operating globally.
That's why we can provide premium custom products, but at reasonable prices. Each of our furniture designs for catering and commercial establishments is also well though through when it comes to ist suitability for the targer customers, that is, those people who will use the services of your business. We thus focus on practical features such as maximum comfort and eye-pleasing beauty.
All this to keep customers coming back and your business to have an excellent reputation (and the highest possible profits!).
Why
us?
Polish Production
With pride we build the reputation
of Polish furniture in Europe by providing top-quality products.
Vast Know-how
Based on our experience we offer individual support and reliable advice to ensure project functionality.
Full-service
We take care of everything:
from design, production,
to transportation and installation.
Eco-consciousness
We work responsibly, in a way that
is friendly for the nature and the people around.
Safety
To take extra care of your customers
we can enrich our products
with innovative antibacterial coatings.
Order

online
Enter Demi Co.'s online showroom and furnish your project more comfortably. An extensive selection of hospitality furniture awaits to meet your all furniture demands.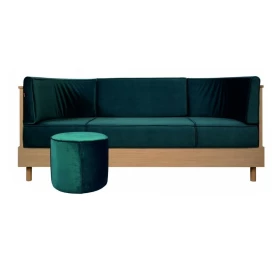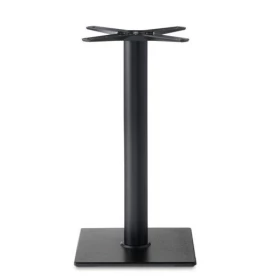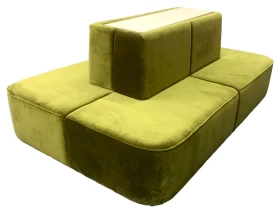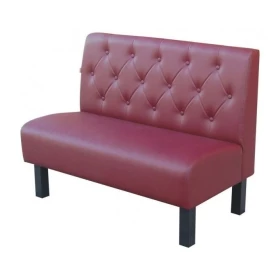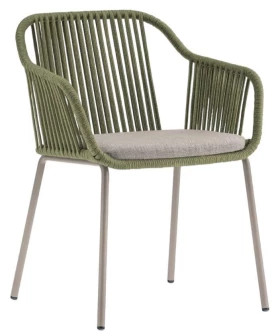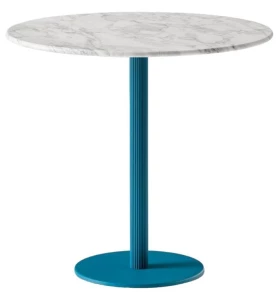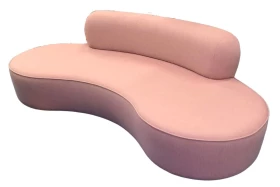 We partner with: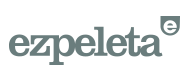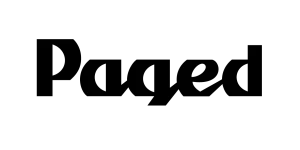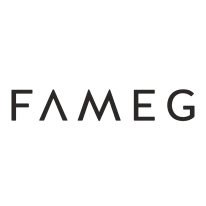 Furniture manufacturer for restaurants, hotels Demi Co.

- why should you trust us?
For more than 32 years, we have been responding to the needs of both major global companies and local brands looking for customized furniture for restaurants and other commercial establishments. However, it's not just the number of years on the market that argues for using our services. Here are other reasons that make us worth trusting:
We have our own machine park, so customers can be sure that the products will be of high quality and will be created strictly according to the design specifications.
We use certified and safe components, including bactericidal and fungicidal coatings to ensure maximum protection for users.
We create premium custom furniture that will set your company apart from the competition.
We offer after sales service and maintance.
We focus not only on products that are beautiful, but also safe and innovative, allowing you to build your brand in a more thoughtful way, in line with current trends.
Our restaurant furniture is made from responsibly sourced raw materials. Examples include certified wood, as well as components made from recycled materials.
We take an individual approach to each project. Although we draw on our many years of experience, we create each order from scratch and with a fresh approach so as to meet individual expectations.
We take the same attentive approach to both services performed for global brands and small businesses. For us, every client counts, regardless of budget,
We guarantee lower, manufacturer's prices, as well as attractive discounts on furniture for catering and other facilities,
We are professionals, but we believe in a kind and empathetic approach. That is why cooperation with us is pleasant,
We are a recommended company in the market, which best testifies to the high quality of the products we offer and the satisfaction of our existing customers.
If you are looking for a manufacturer of restaurant, bar, cafe, office or hotel furniture with experience, then our company will certainly meet your expectations. To learn more, you are welcome to contact our consultants directly.