Become our partner. We collaborate with architects from home and abroad to create stunning interiors.
Do you design commercial interiors?
Become Demi Co.'s partner. We work with architects and interior decorators for restaurants, hotels and public venues, providing our partners with numerous benefits.
We offer solutions tailored to your projects: from individual tables made of different types of materials (solid wood, Corian, furniture boards, HPL compact laminate), to complex furniture systems for food courts and hotels. We are passionate about beautiful interior design, refined in every detail. We believe that interesting, unconventional interiors affect the mood of visitors, and as a result - the reputation and success of the business.
Experienced partner
We have been producing furniture for over 33 years. We are happy to share our original ideas and experience with you, bringing additional value to your projects. We have numerous high-profile projects on our record.
We love
challenges
We are flexible and fully open to custom and visionary projects. We value innovative solutions and bold architectural ideas, seasoned with original styling. We are not afraid of new challenges. We love them!
Attractive
commission

​​​

system

We care about your satisfaction and genuine commitment to partnership. That is why, in addition to the highest business standards, we offer attractive commission compensation on collaborative projects.
Take advantage of our experience
Each project teaches us new and unique experiences that we can share with you to make your project even more valuable.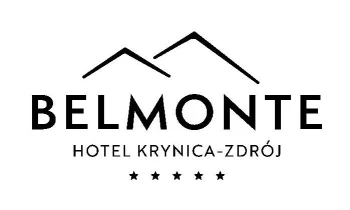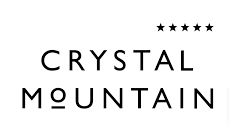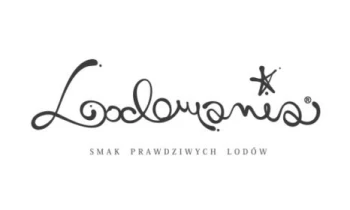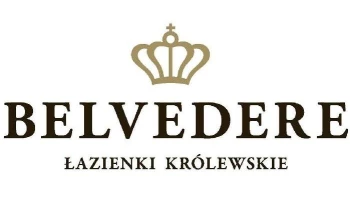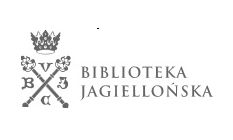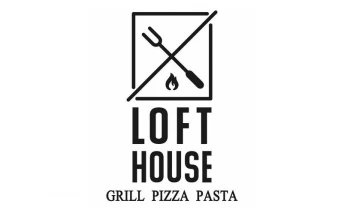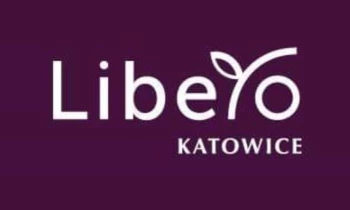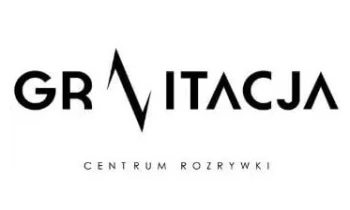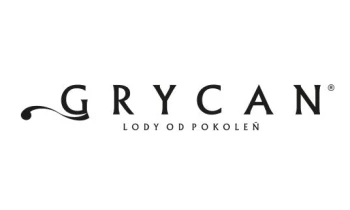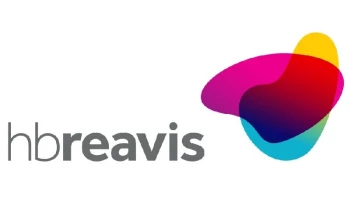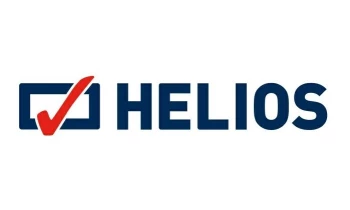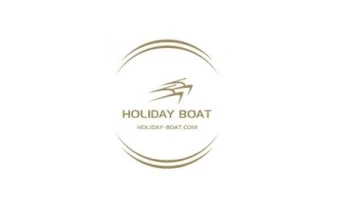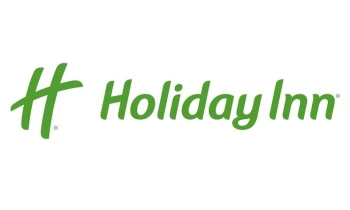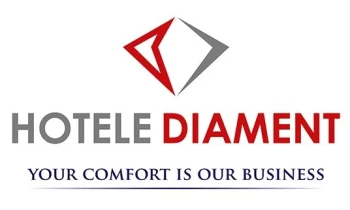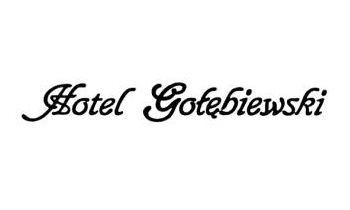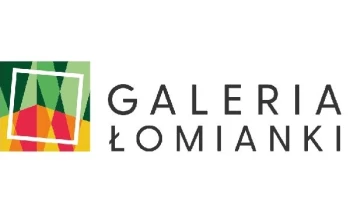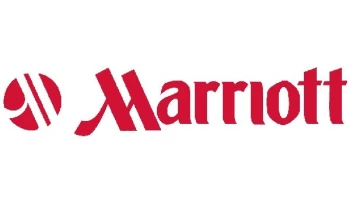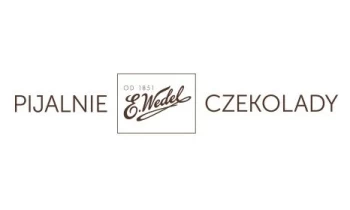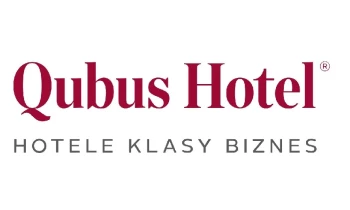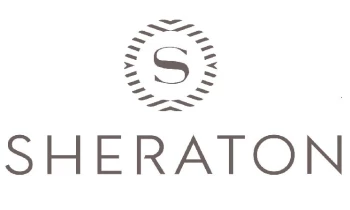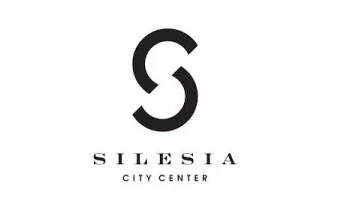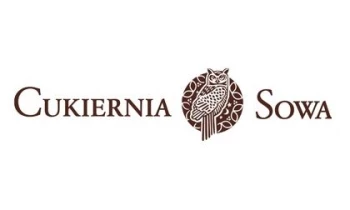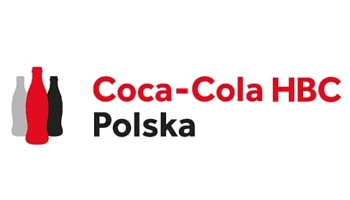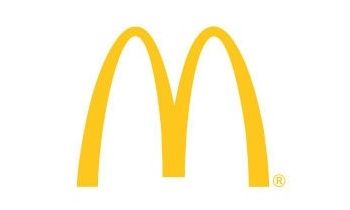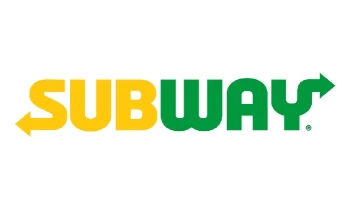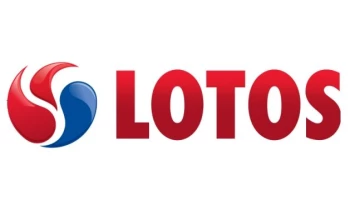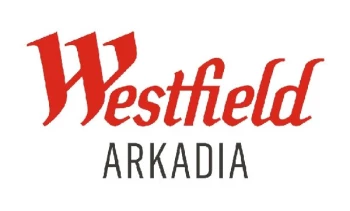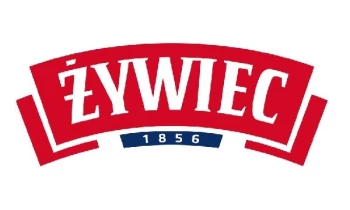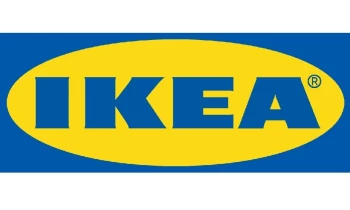 Let's create unique interiors together!