Why Invest in Custom Contract Furniture?
Published: 7 June 2023
In today's competitive business world, creating a unique brand identity and providing exceptional customer experiences are key factors for success. One way to stand out and create a space with a distinctive character is by investing in custom contract furniture. In this article, we will discuss the benefits of ordering contract furniture that is tailored to the unique requirements of clients, projects, brands, or architectural concepts.
Unique style and brand image of contract furniture
Custom contract furniture allows a company to fully express its individual style and brand image. By having the ability to customize materials, colors, patterns, and finishes, one can create furniture that perfectly reflects the brand's identity and aligns with a specific interior design style. Whether a company aims for a modern minimalist design or prefers a classic and elegant look, personalized furniture enables the expression of a unique style.
Adaptation to unique requirements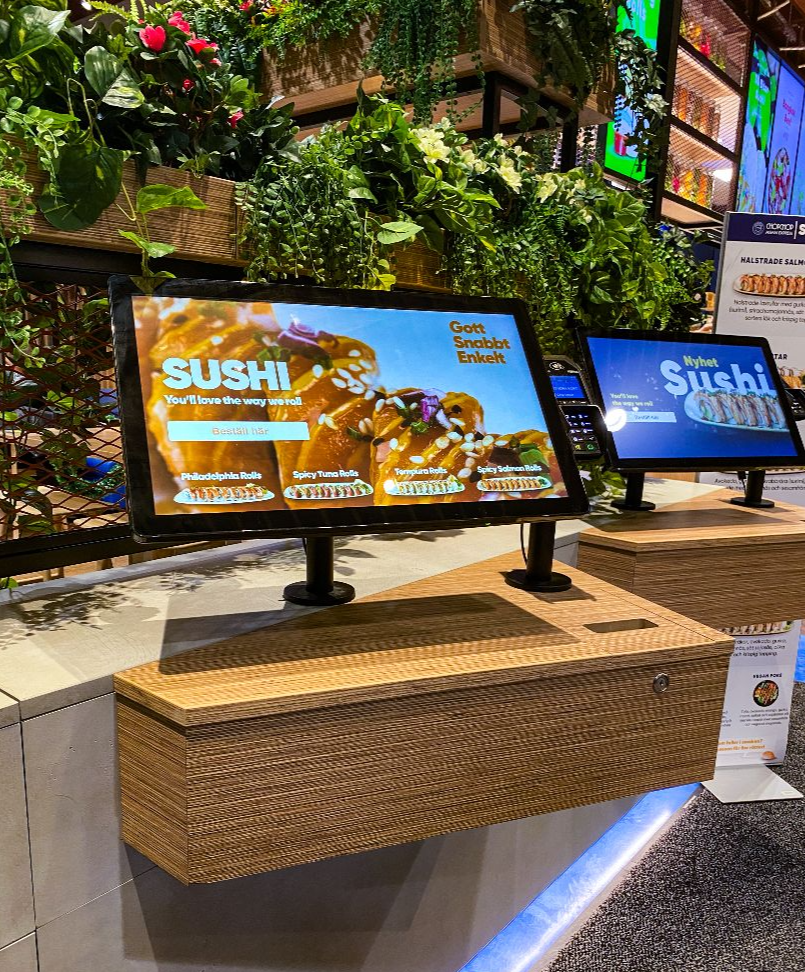 Every contract project has its specific requirements. Designing custom contract furniture allows for tailoring it to the specific needs of the space, function, ergonomics, and safety regulations. Various elements such as size, layout, functionality, storage, or technology integration can be taken into account to meet individual expectations. For example, in the case of hotels, beds with built-in drawers can be ordered for additional storage space, or in restaurants, tables and chairs can be customized to accommodate a specific number of guests.
Exceptional craftsmanship
When ordering custom contract furniture, one can collaborate directly with the manufacturer, which offers the opportunity to obtain furniture of the highest quality craftsmanship. Individual orders can be executed using the finest materials and the latest technologies, ensuring durability, solidity, and aesthetics. This guarantees that contract furniture will serve for many years, providing comfort and convenience to its users.
Alignment with architectural concept
Custom contract furniture can be designed to harmonize with the entire architectural concept of a given space. It can be perfectly tailored to the shape, style, colors, and other architectural elements, creating a coherent and impressive whole. For example, in the case of offices, furniture can be customized to fit open floor plans, providing functionality and aesthetics simultaneously.
Uniqueness and competitive advantage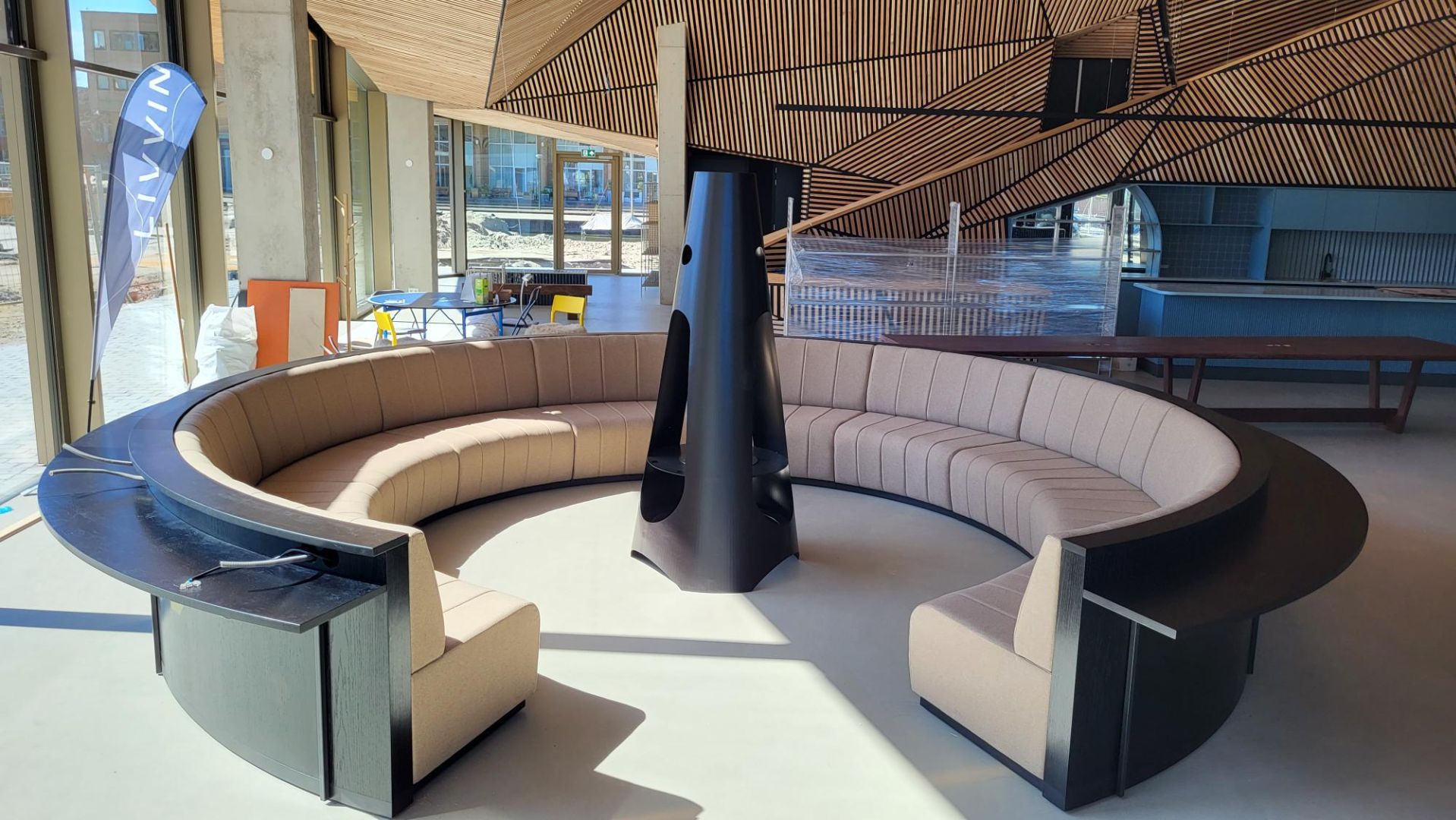 Investing in personalized contract furniture gives a company a competitive edge. Offering unique interior solutions that are not widely available can attract the attention of customers, make the space memorable, and differentiate the company from competitors. This can be a decisive factor for customers when choosing a place to work, stay, or dine.
Why choose custom contract furniture?
Custom contract furniture offers many benefits for companies that want to express their unique style and brand image, customize furniture to specific project requirements, ensure the highest quality craftsmanship, and create a harmonious space aligned with the architectural concept. Investing in custom contract furniture can be a key element in building a brand and gaining a competitive advantage. By collaborating with an experienced contract furniture manufacturer, one can create exceptional interiors that will be appreciated by customers and guests, contributing to the success of the company.