Elevating Hospitality Spaces: Crafting Luxury Furniture for Restaurants, Bars, and Hotels
Published: 22 June 2023
In the world of hospitality, where every detail shapes the guest experience, furniture plays a pivotal role in creating memorable and inviting environments. At Demi Co, we understand the significance of well-crafted furniture, especially tailored for restaurants, bars, and hotels. With a passion for design and a commitment to excellence, we specialize in producing custom-made furniture, and we also take pride in our unique standard collection, including restaurant modular sofas. In this article, we will share recommendations based on our company's profile to help you make the most of our furniture solutions.
1. Tailored Luxury with Custom-Made Furniture:
Collaborative Design: Work closely with our skilled designers to craft furniture that aligns perfectly with your establishment's unique style and layout. Whether you're aiming for rustic charm or contemporary elegance, we can bring your vision to life.
Premium Materials: Our commitment to quality means we source only the finest materials. From natural wood to sumptuous fabrics, we ensure that your custom-made furniture is not only aesthetically pleasing but also durable.
Exquisite Craftsmanship: Our experienced artisans pay meticulous attention to detail, ensuring each piece of custom furniture is a work of art. The result is furniture that not only looks stunning but also stands the test of time.
2. Standard Collection Highlights: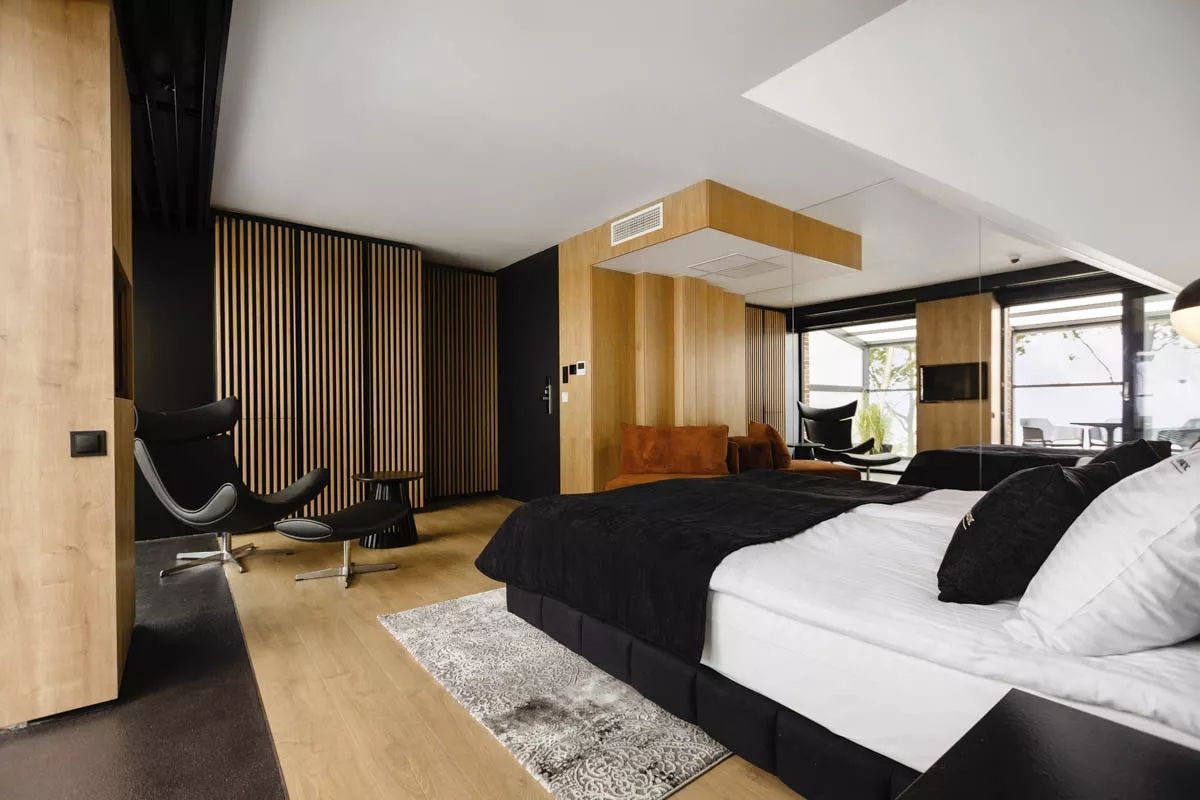 ​​​​Restaurant Modular Sofas: Explore our exceptional range of restaurant modular sofas designed to enhance the dining experience. These versatile pieces offer flexibility and comfort, allowing you to create dynamic seating arrangements that accommodate various group sizes.
Bar and Hotel Furniture: Complement your interior with our thoughtfully designed bar furniture and hotel furnishings. From stylish barstools to elegant hotel room sets, our standard collection offers an array of options to suit your needs.
Outdoor Furniture: Extend your hospitality beyond the indoors with our outdoor furniture. Crafted with durability in mind, these pieces are perfect for al fresco dining and relaxation, enhancing your outdoor spaces.
3. The Demi Co. Touch: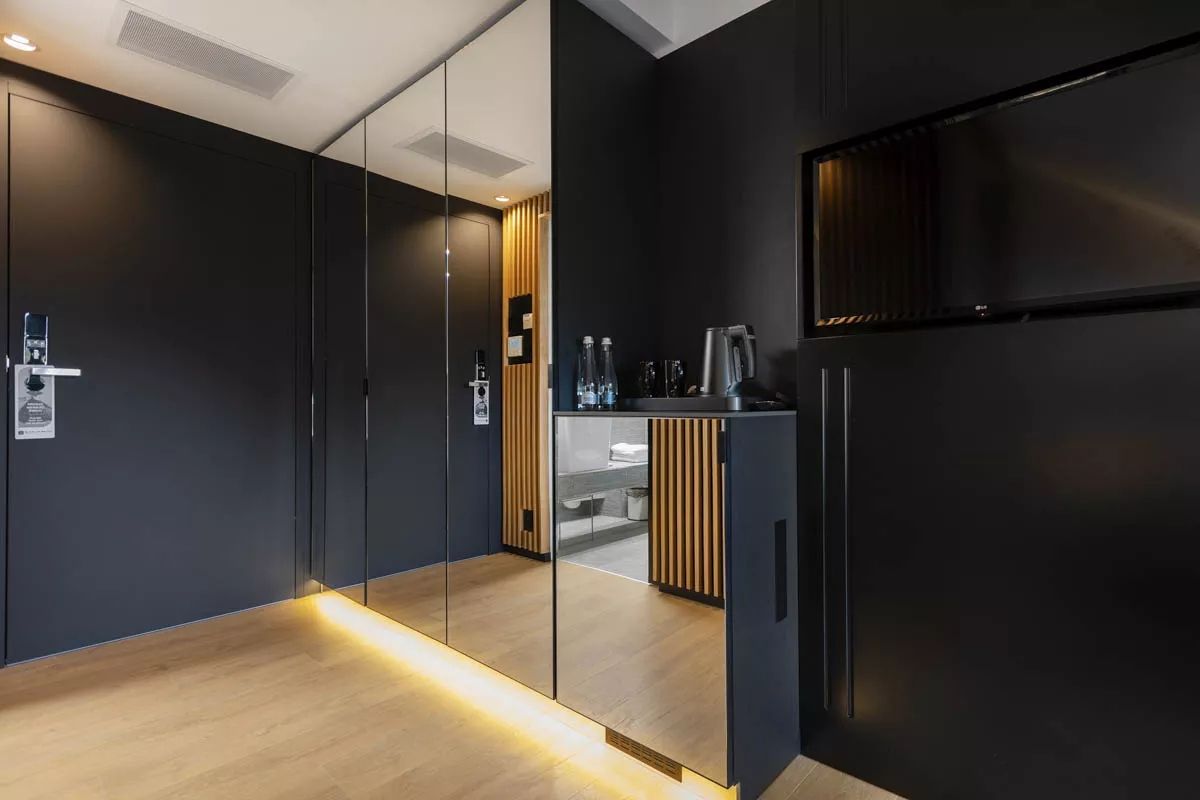 Customer-Centric Approach: Your needs are at the forefront of our design process. We take pride in creating furniture that harmonizes with your vision and requirements, ensuring a cohesive and inviting atmosphere in your establishment.
Quality Assurance: We uphold the highest standards of quality. Each piece undergoes rigorous inspections to guarantee longevity and performance, even in high-traffic hospitality environments.
Timely Delivery: We understand the urgency in the hospitality industry. Rest assured, we strive to meet your delivery schedules consistently, ensuring minimal disruption to your operations.
Sustainability: Environmental responsibility is a core value for us. We prioritize sustainable practices and materials in our manufacturing process whenever possible, contributing to a greener future.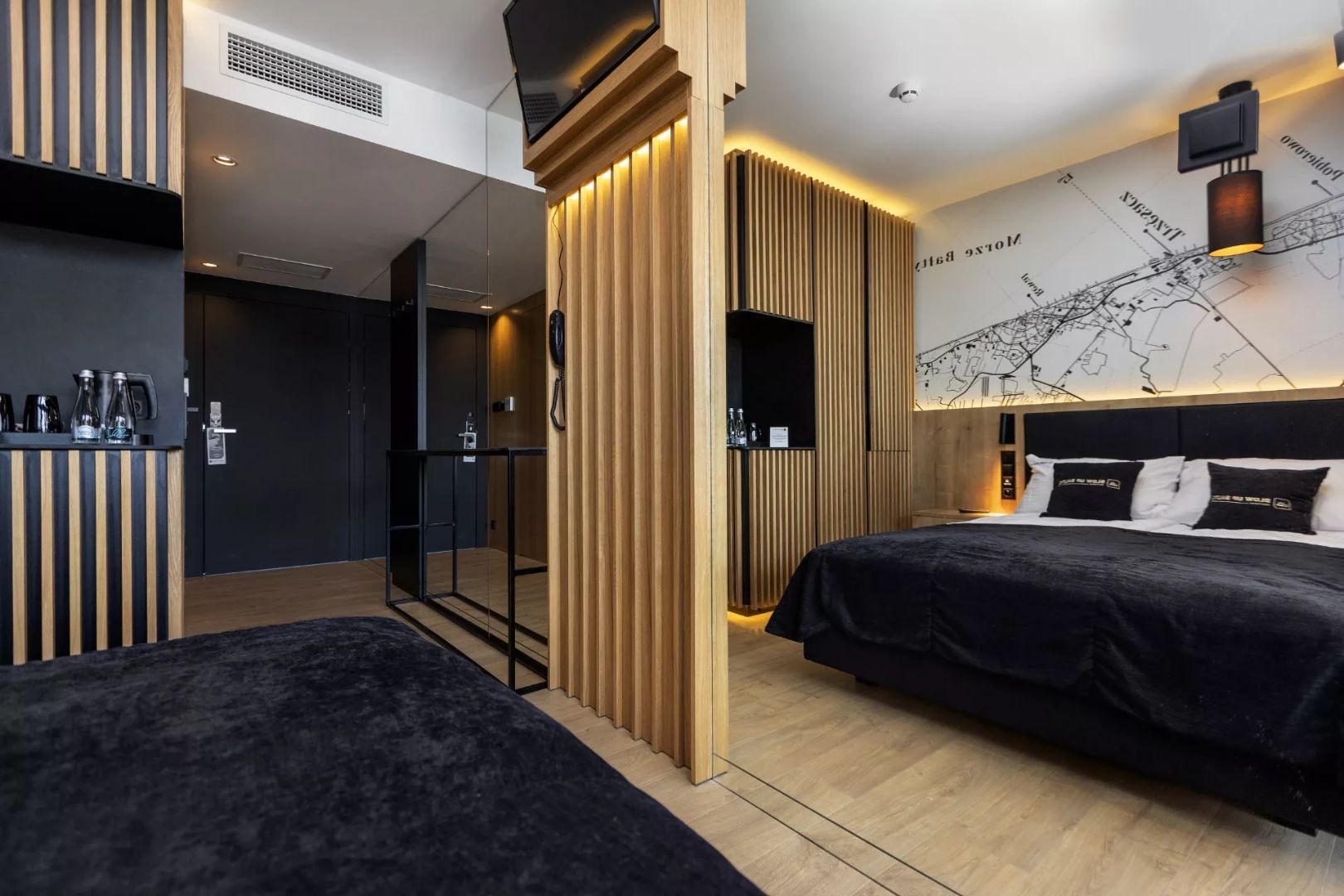 At Demi Co., our mission is to elevate your hospitality spaces through exceptional furniture solutions. Whether you choose from our custom-made offerings or our standard collection, including our renowned restaurant modular sofas, you can trust us to deliver the perfect blend of aesthetics and functionality. Transform your restaurant, bar, or hotel into a haven that leaves a lasting impression on your guests. Reach out to us today, and let's embark on a journey to create truly extraordinary hospitality environments that reflect your unique style and charm.