How to Choose the Right Contract Furniture for Your Business?
Published: 21 May 2023
The selection of appropriate contract furniture is incredibly important for any business. Not only do they impact the comfort and convenience of employees, customers, and guests, but they also shape the company's image and influence operational efficiency. In this article, we will present several essential steps to consider when choosing contract furniture for your business.
Define your needs
The first step is to accurately identify the needs of your business. What spaces require contract furniture? Are they offices, reception areas, conference rooms, public spaces, hotels, or restaurants? Understanding the function and style of the required furniture will help you make the right choice.
Establish a budget
Next, determine a realistic budget that you can allocate for furniture. Remember that investing in high-quality contract furniture is important as they are used on a daily basis and need to be durable and aesthetically pleasing for a long time.
Familiarize yourself with regulations and standards
Ensure that the chosen contract furniture meets the relevant safety, ergonomic, and regulatory standards. Depending on your industry, there may be specific requirements regarding materials, construction, or ease of furniture cleaning.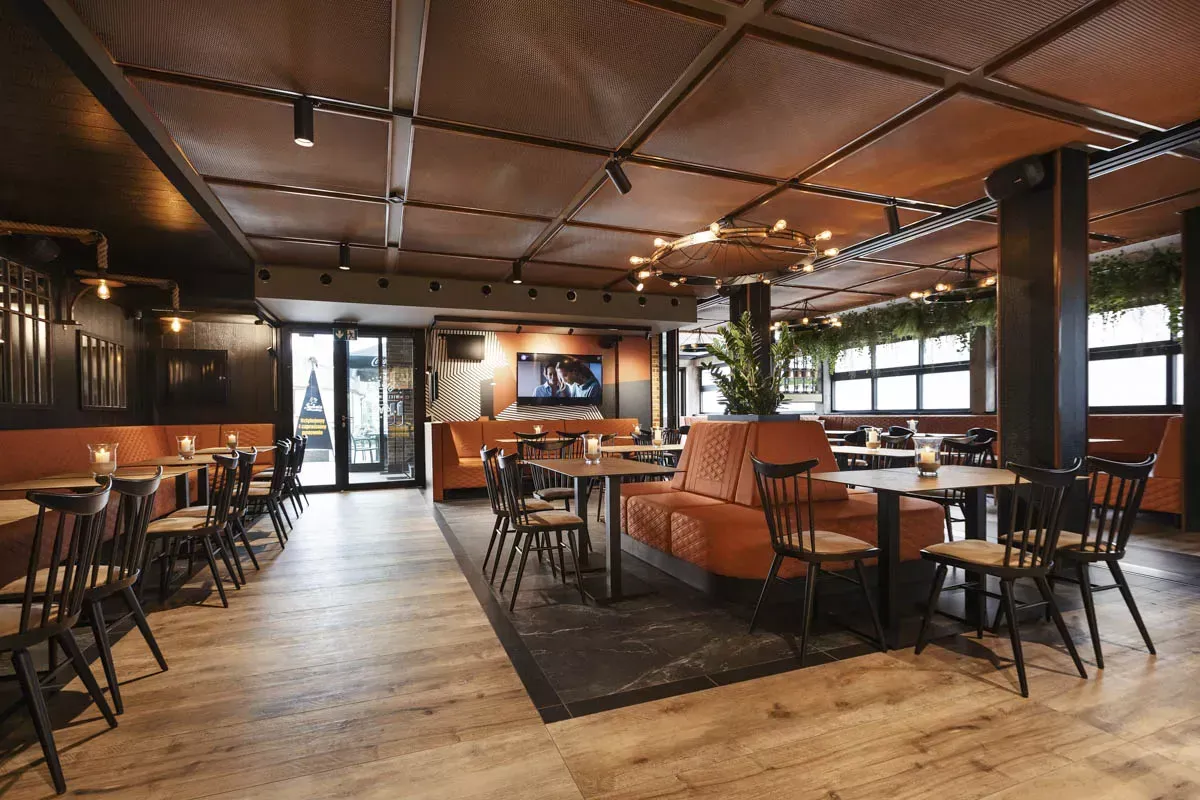 Pay attention to craftsmanship
The quality of craftsmanship in contract furniture is extremely important. Try to choose furniture from reputable manufacturers with experience in the contract industry. Read reviews from other customers and check if the manufacturer offers warranties for their products.
Ergonomics and comfort
Contract furniture should be ergonomic and provide comfort to users. Look for furniture that is tailored to the needs of employees, customers, or guests. For example, ergonomic office chairs with adjustable parameters or comfortable seating in waiting areas can significantly improve comfort and productivity.
Style and aesthetics
The last but equally important factor is the style and aesthetics of the furniture. Choose contract furniture that fits the overall character of your company and brand image. Considering current trends, make sure the furniture is modern yet durable and timeless.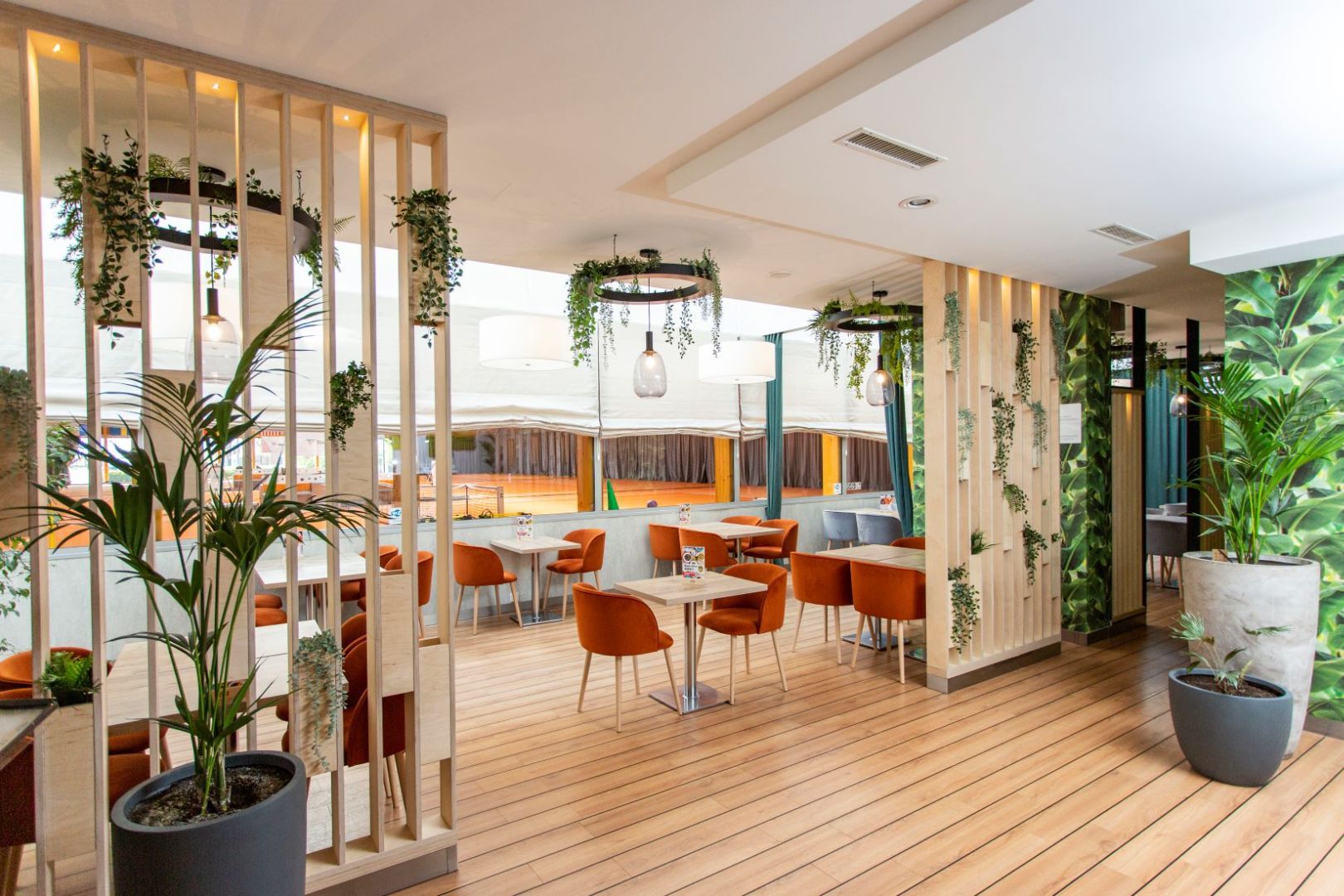 Is the selection of contract furniture important?
Choosing the right contract furniture for your business can have a significant impact on the success and functionality of your space. By considering your needs, budget, craftsmanship, ergonomics, style, and aesthetics, you can make wise and thoughtful choices. Remember to consult with experienced specialists or furniture suppliers who can help you find the perfect solutions for your business.